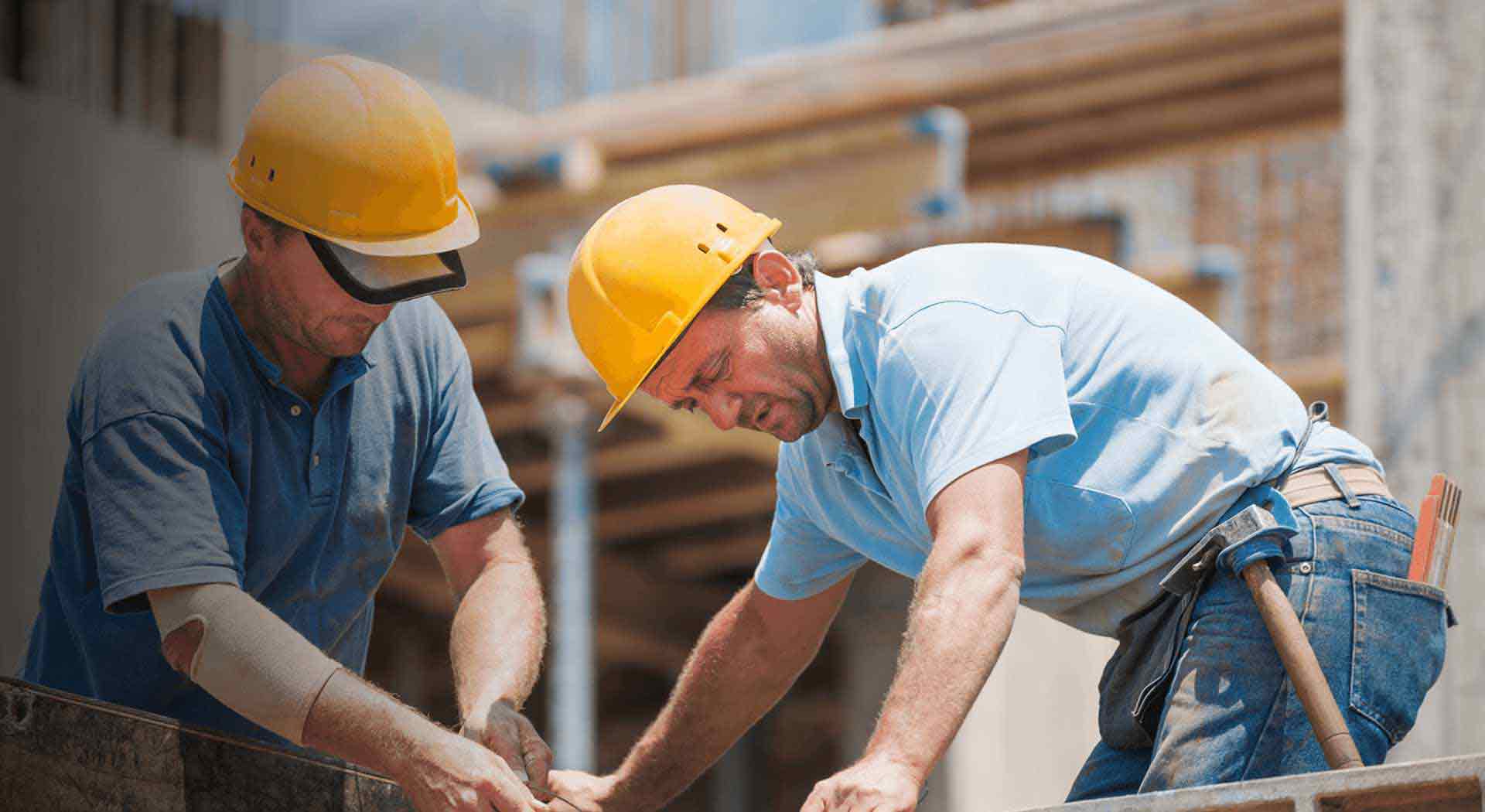 Remodeling & Restoration Specialist
Construction By Mirage offers outstanding service & work directly with our clients to ensure that projects are delivered to the extreme standard, on time and on budget.
Construction By Mirage has continually focused on maintaining customer relations and building on our philosophy of working together with our clients to produce a competitive and effective experience, with a high quality approach. Our project diversity and commitment to quality has allowed us to exceed client needs and expectations.
Our services include Remodeling and renovation service, bathroom renovation, kitchen renovation, project management, granite countertop production and installation, kitchen and bathroom re-tile, carpenter work, stairs, decks, stairways, free estimates, interior and exterior paint work, house trim out, doors and windows installation, framing work, permitting and inspections, basement finishing, bathroom remodeling, general contractors, finish my basement, free estimate,handyman services, home basement remodeling, home improvement, home remodeling, home renovation, kitchen design, kitchen islands, kitchen remodeling, new construction, restaurant kitchen, small kitchens. Since 2004, we've served the Las Vegas construction industry with the same reliable, ethical, award winning service that has made us one of the most trusted contractors In Las Vegas.
Our Mission "People & Property Matter"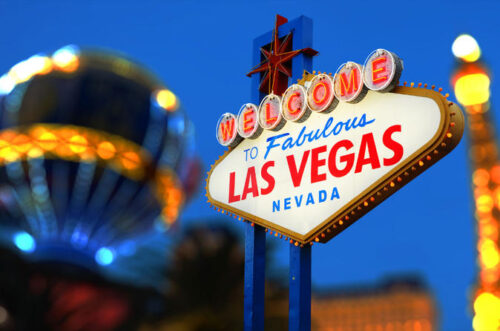 For over 20 years, CBM has served the construction industry in Las Vegas with the same ethical,  and award winning service that made us one of the most trusted contractors in Las Vegas.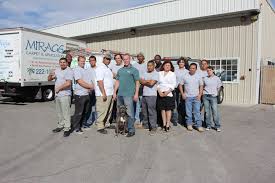 We ensure customers with high quality construction service, craftsmanship and competitive reasonable prices. CBM employees work on every project with total commitment from start to finish.

Our goal is to make renovation process not only stress FREE, but also easy to understand. Budgets and schedules are always presented upfront, client options and potential risks are openly discussed at initial meetings.
We provide services to Home Owners, Real Estate Investor / flipper - looking to buy, Real Estate Investor / flipper - already bought, Real Estate Agents, Property Managers, Landlords, Warranty Companies, Insurance Adjusters.
Construction By Mirage is a state license in Nevada.